Flight response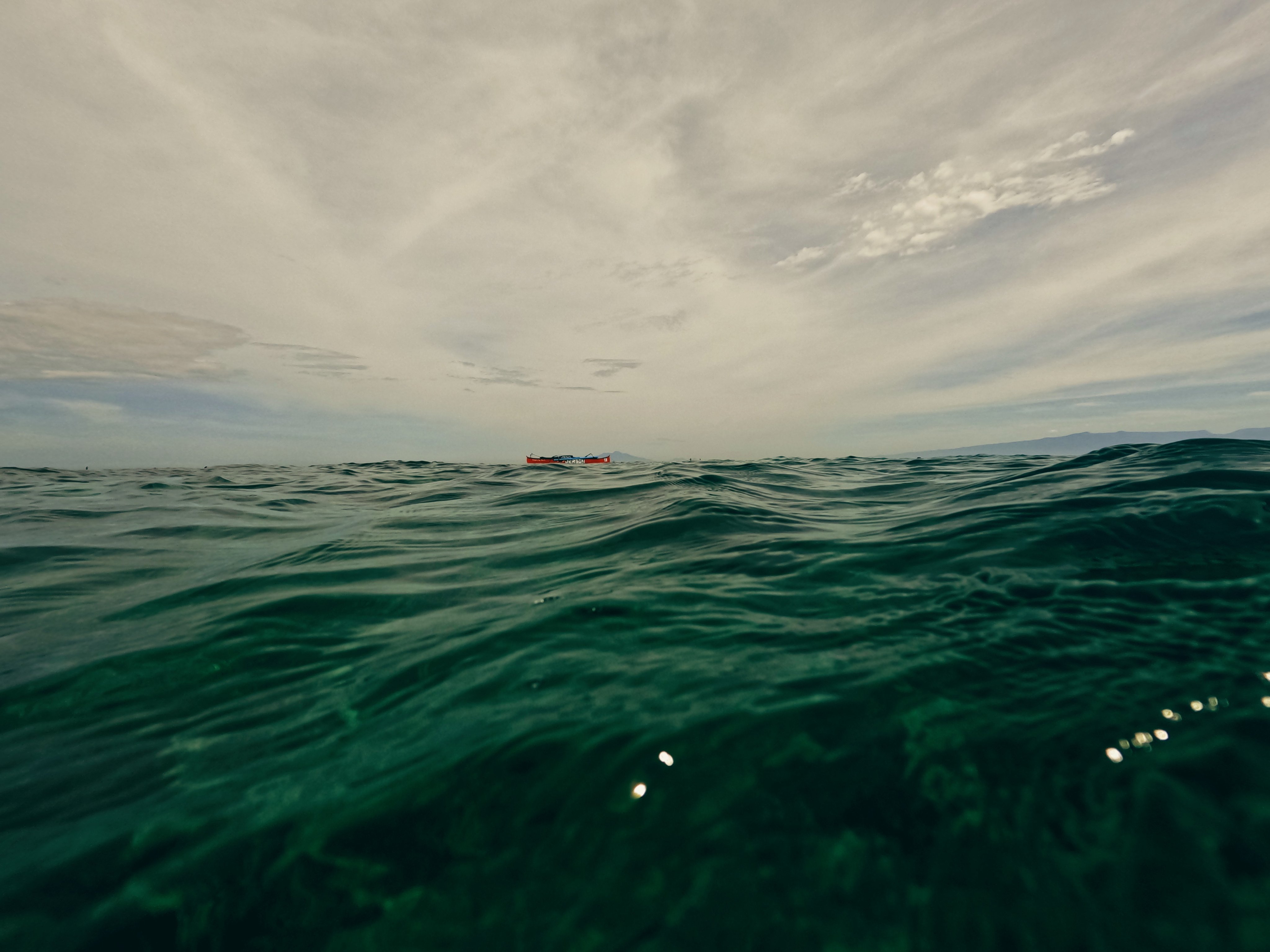 Photo: Taken November 25, 2022 at Laguindingan, Misamis Oriental
Probably one of my biggest realizations this year, thanks to cognitive therapy and counseling sessions, is that my stress stems from being overwhelmed by the multiple roles I play, exacerbated my automatic flight response. Right now, I am a student, teacher, researcher, partner, caregiver, and daughter all at the same time. These roles have corresponding tasks and demands that sometimes cannot be accommodated in 24 hours.
Whenever I think about all the things I need to do, I tend to feel anxious, scared, and stressed. On top of that, I always think I should have everything else set before I do them. For instance, I have to revise my proposal. My automatic thought is that I can't do it yet because I still have household-related errands. And so I say to myself I'll just do it later so that I can focus better once I have gotten everything else out of the way. I also tend to spend too much time on things because I want them to be as perfect as they can be.
All these emotions and thoughts lead me to my automatic response which is to shut down. I avoid doing the task and instead watch movies or go on my phone because I already feel exhausted from imagining the number of brain cells involved in the task.
For the remaining month of the year, I'd like to work on this. I know I am pretty big on setting goals for myself, sometimes I never get past the declaration phase. But it's always my way of holding myself accountable. Sometimes it works, sometimes it doesn't. But I hope this time it works.